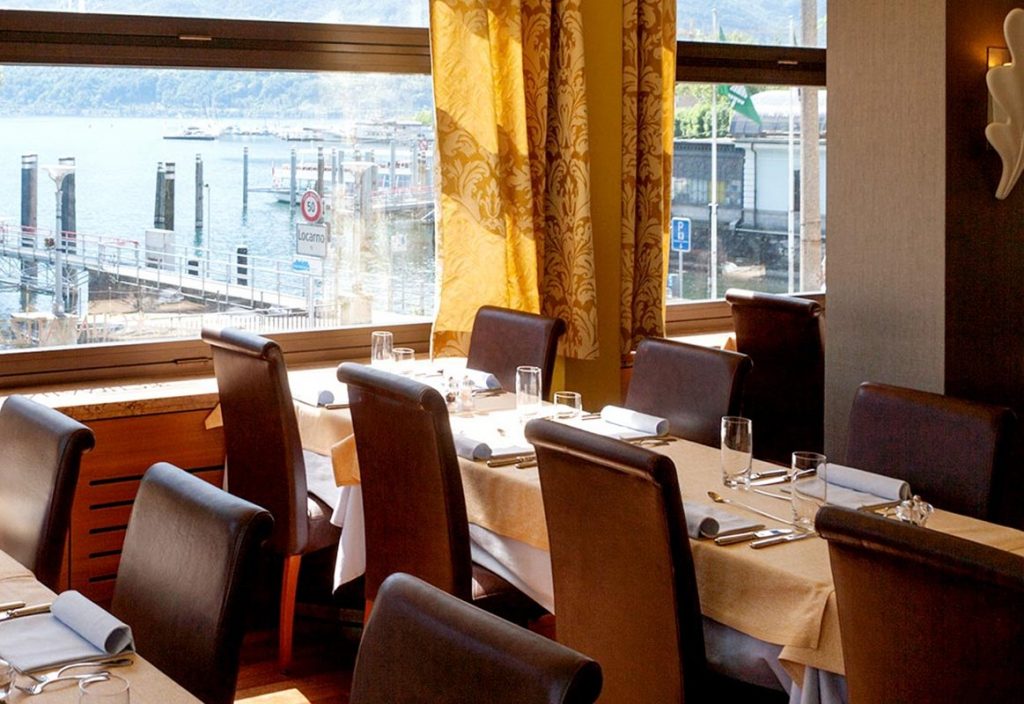 An exclusive restaurant
with lake view in Locarno
Are you looking for a restaurant in Locarno for a romantic night, a tasty lunch break or a fun aperitif, surrounded by a breath-taking view? The brand new Oldrati Restaurant is just what you need! Here you will be able to taste natural specialties, with locally produced ingredients, enjoying the beautiful landscape on Lake Maggiore. Our Mediterranean and Ticino cuisine will delight your palate and our location in Locarno with a beautiful view on the lake will enrich your experience!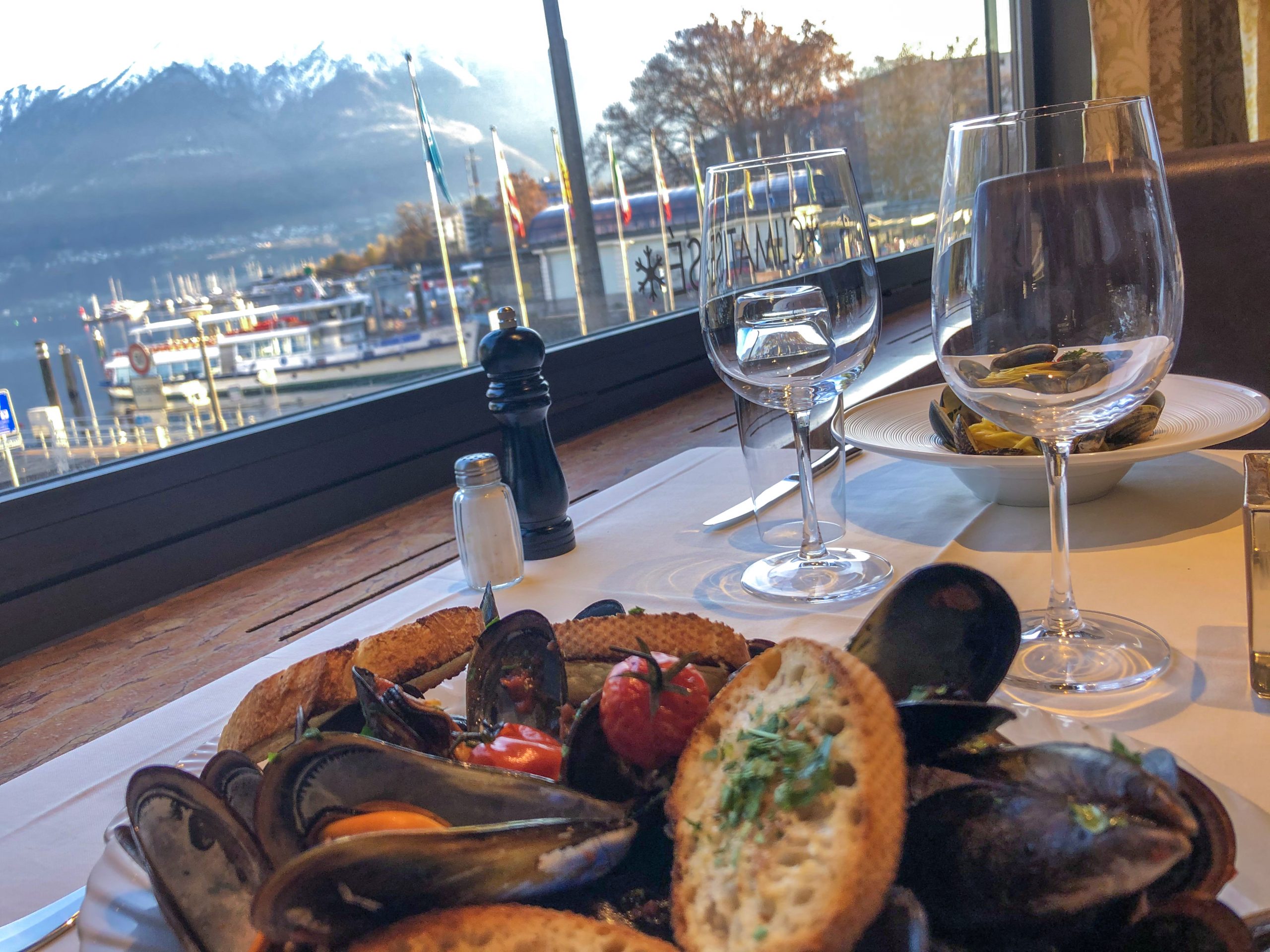 Ticino cuisine e
Mediterranean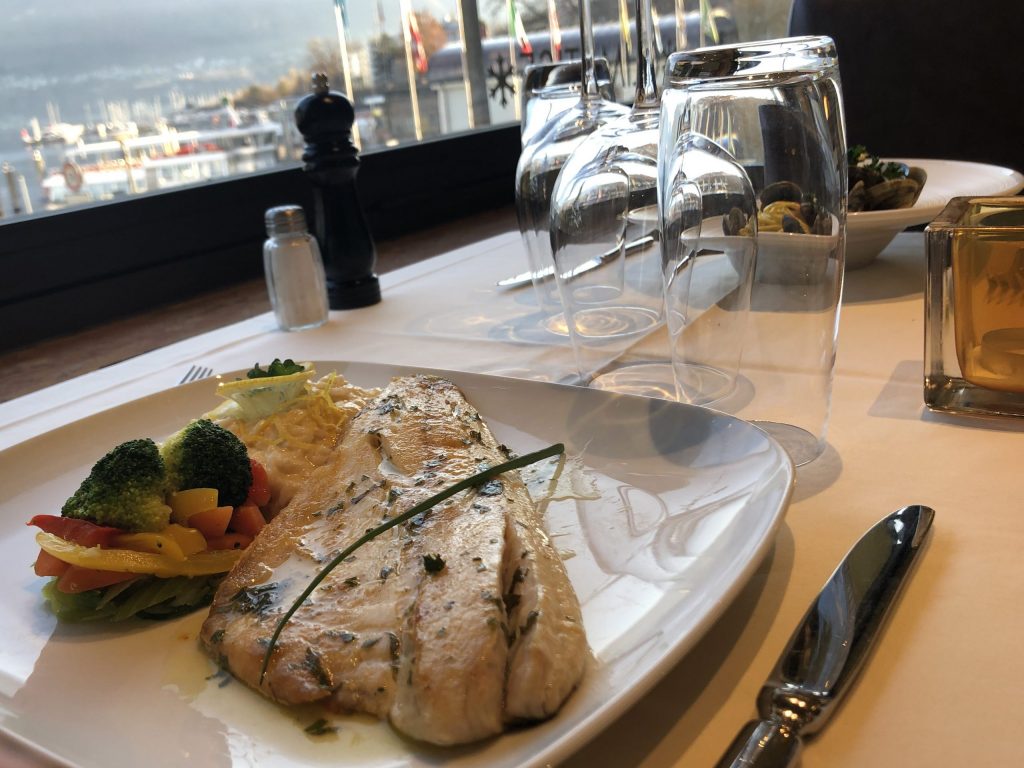 In the new Oldrati Restaurant, in Locarno, Ticino's culinary tradition meets the Italian table, traveling through taste from the Alpes to the Mediterranean Sea, with ingredients coming straight from the lake next to our location.
Our restaurant's menu spaces from Mediterranean cuisine to local tradition, including many delicious pizzas, and it's created by excellent chefs carefully selecting raw ingredients, to offer culinary masterpieces everyday. The recipes blend local traditional flavours and a pinch of originality, to make your meal a truly unique experience!
Location
exclusive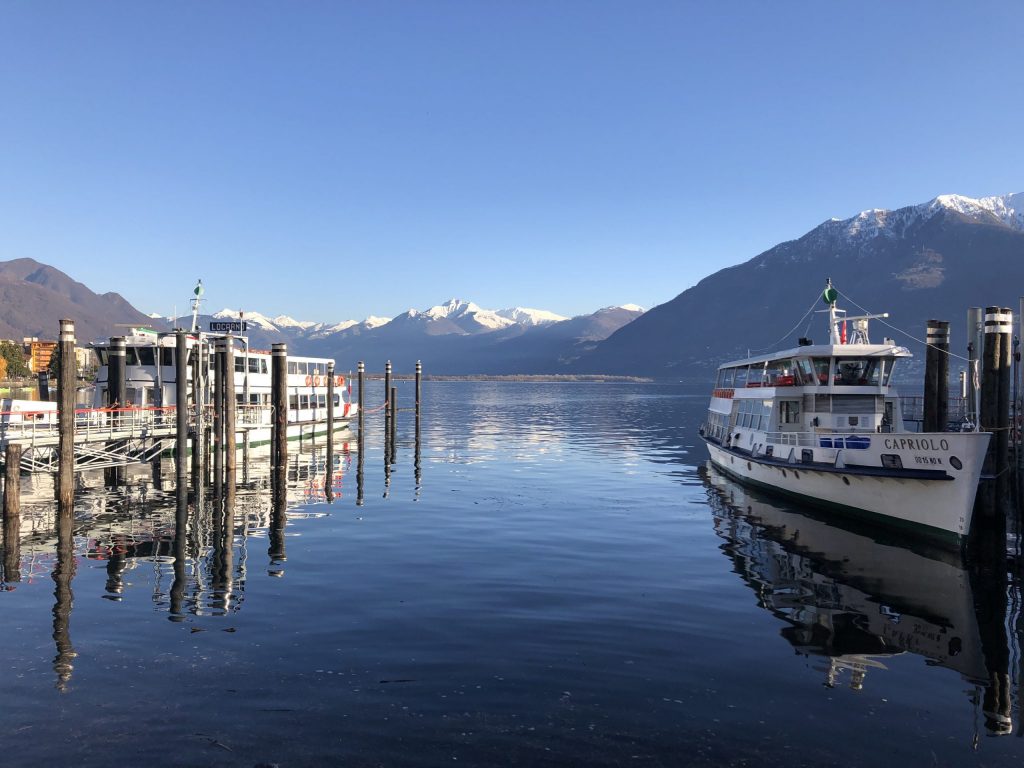 There is nothing better than eating well. Nevertheless, having a meal in front of a wonderful view makes it a truly magical moment! Oldrati is the lake view restaurant in Locarno making your break extremely pleasant, brightening everything up with an incomparably beautiful sight!
Whether it is for an after work aperitif, a family lunch or dinner with friends, come visit us and fill up on the beauty of one of the most evocative views in Ticino. We are open all day everyday, to give you the chance to enjoy this breath-taking landscape at all times!
Corporate dinners ed
events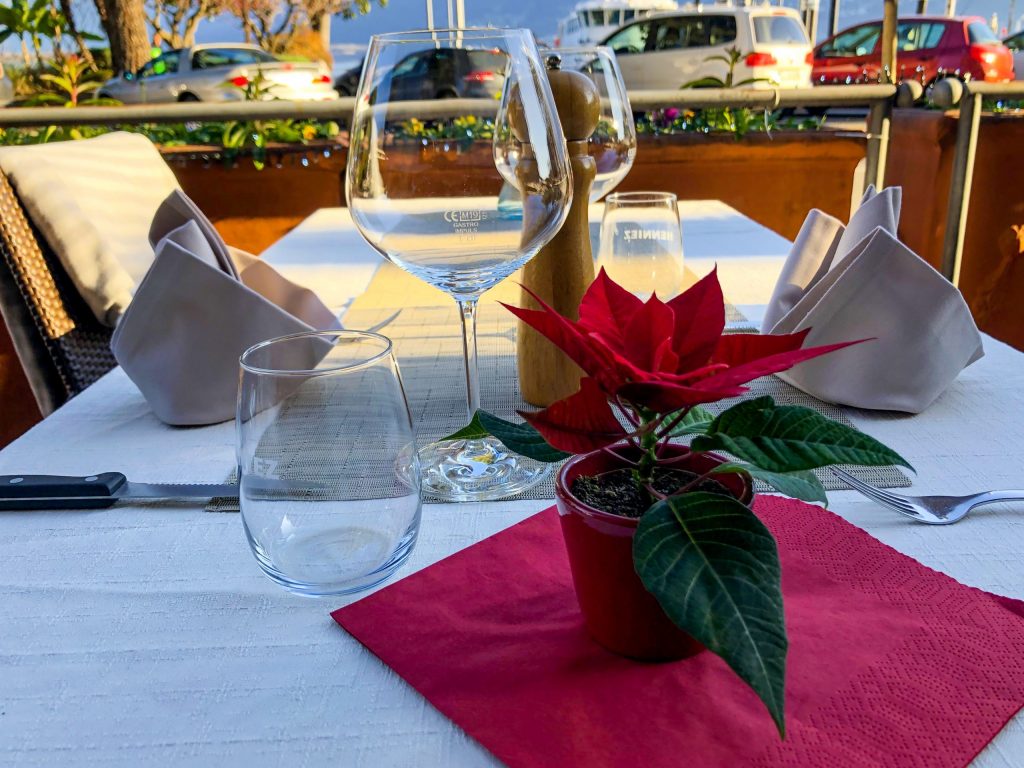 Oldrati is the best restaurant in Locarno to plan your private and company events. Birthdays, weddings, confirmations, communions, work appointments and celebrations: thanks to our delicious cuisine and our exclusive "Bellavista" room, on the upper floor, you will not ask for anything better for your business and convivial occasions.
If you are looking for a restaurant in Locarno able to leave a mark for the quality of the culinary offer and the elegance of the location, Oldrati is the right choice: your guests will pleasantly remember the occasion and you will be fully satisfied.